After President Donald Trump backed out of a virtual debate planned for Thursday, Oct. 15, the Republican candidate for presidential re-election held a town hall in Miami, broadcast at the same time as Democratic candidate Joe Biden.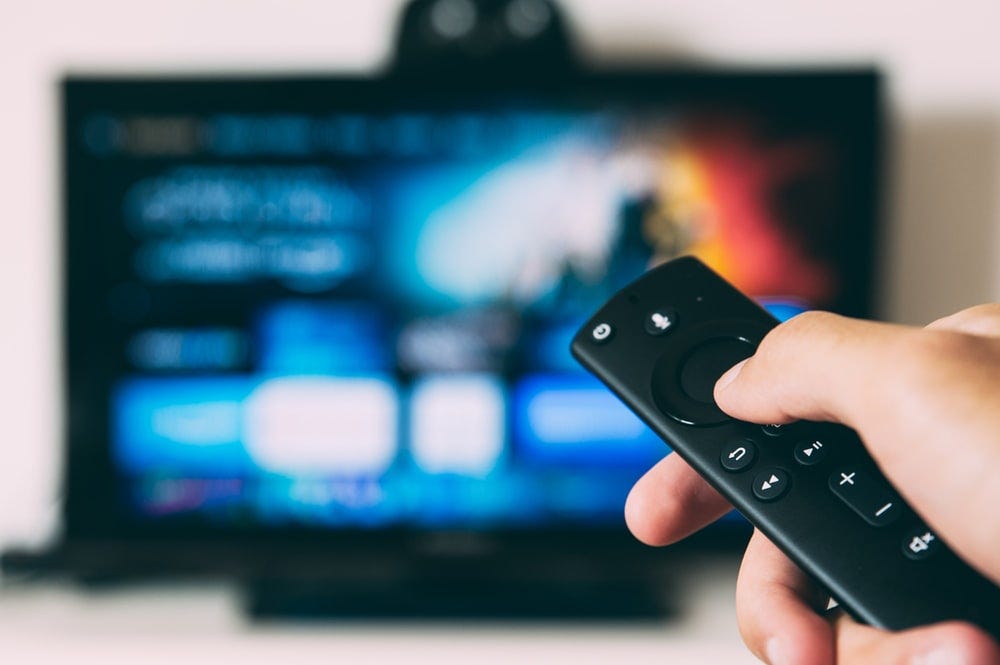 Biden's town hall aired Thursday night on ABC, hosted by George Stephanopoulos. Trump's town hall aired on NBC, CNBC and MSNBC and was hosted by journalist Savannah Guthrie.
Guthrie's style of asking questions was praised after she was able to get more responses out of Trump than the first Presidential debate, pressing him with questions about COVID-19, the Affordable Care Act and voting.
When asked about the timeline of the first debate and when he tested positive for COVID-19, Trump did not appear to be confident in when he got tested. After Guthrie asked multiple times if he had a test the day of the debate, Trump responded "I probably did."
Over on ABC, Biden gave answers on various topics including the justice system, economic opportunity, COVID-19 and his opponent for the presidency.
In response to a young Black male audience member who asked about Biden's message to Black voters like himself, Biden responded "if young Black women and men vote, you can determine the outcome of this election."
When NBC's agreed to air Trump's town hall, #BoycottNBC and #NBCBlackout began to trend on Twitter earlier in the week.
"Having dueling town halls is bad for democracy — voters should be able to watch both and I don't think many will," former NBC reporter and anchor Katie Couric wrote on Twitter. "This will be good for Trump because people like to watch his unpredictability. This is a bad decision."
Trump was hospitalized on Oct. 2 after contracting COVID-19 only three days after his first debate with Biden.
The Trump campaign pulled out of the planned virtual debate between the two candidates on Oct. 15 after Trump announced "I'm not gonna waste my time on an online debate," calling the virtual-format "ridiculous."
The final presidential debate is scheduled for 9 pm EST Thursday, October 22 at Belmont University in Nashville. It will be moderated by Kristen Welker of NBC News.
Welker is NBC News' White House correspondent and co-anchor of "Weekend Today." She is only the second Black woman to serve as the sole moderator of a presidential debate.
The moderator and the Commission on Presidential Debates will announce topics a week before the debate, but as in the first debate, there will be six topics. Each will get 15 minutes.
[Photo courtesy of Glenn Carstens-Peters]